VFW membership is available to all U.S. Citizens, honorably discharged from the U.S. armed forces and who have earned an overseas campaign medal or have met standards of qualification for hazardous fire pay.
Monthly meetings are every 3rd Tuesday of the month at 6:00PM.
Arthur Gensler VFW Post 664 celebrated their Centennial Anniversary this year! Here are a few photos of their celebration event held June 12th, 2021.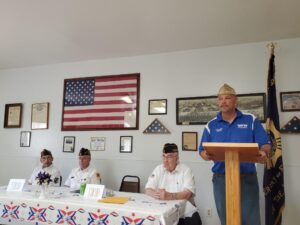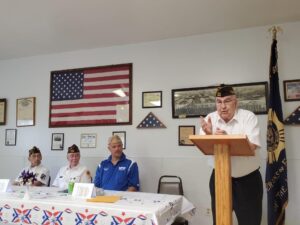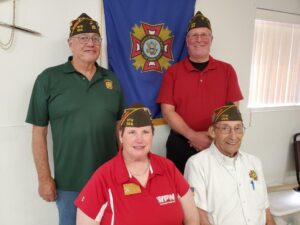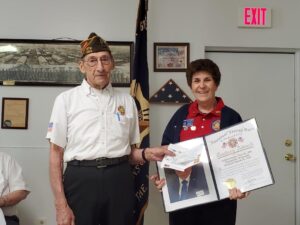 10 W. Morning Glory Drive
Clintonville, WI 54929 United States