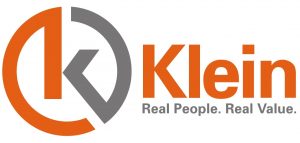 Real People. Real Value.
That's more than a slogan; it's what Klein GM-Dodge is all about. It's what makes us different from others. We take care of our customers like a good neighbor would. So, the next time you're searching for a new or pre-owned vehicle, give Klein GM-Dodge a try.
Real people offering real value, everyday.
Categories: Automotive - Sales-Service-Gasoline
Klein Auto
111 W Madison St,
Clintonville, Wisconsin 54929 United States